Coders By Design
Code Scientists are software development specialists. For us, software is more than our job – it's our lives, our identity, our obsession.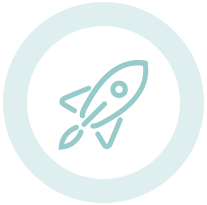 Elevating the Form
We wield the science of coding with a passion more like an art. We've been building applications since we were children – so that thirty years later, we know how to create designs that deliver exceptional looks, feel, and function.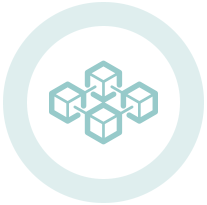 No More Kid Stuff
There are plenty of marketing and web development companies out there that can build you a simple website or shopping cart (we'll be glad to recommend one or two!). But we're here to take you beyond the basics, into web applications, web services, Internet-enabled devices, and all the things you need to address your toughest tech challenges.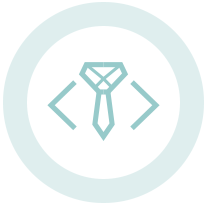 Any Code but a Dress Code
We strive to hire the best and brightest minds in the software industry. We value thought, creativity, and honesty over shiny shoes and expensive haircuts. We appreciate style, but we encourage contribution rather than conformity.
At Code Scientists, we know who we are, we love who we are, and we believe you'll love us too.
OUR CULTURE IS FUN AND CREATIVE, AND WE LOVE TO COME TO WORK. SO WHEN YOU SEE A GUY WITH EARRINGS OR SOMEONE WITH A SPIFFY 'DO, A CLEVER TATTOO, OR A MAGNIFICENT BEARD – IT'S JUST TO SHOW OUR PRIORITY IS ON THE WORK, NOT THE WARDROBE.
We're ready when you are!
Drop a line or give us a call when you're ready to talk about your next project.
Code Scientists
3619 South Avenue
Springfield, MO 65807
417.224.8775